The Lackawanna Bar Association presents three major awards annually; the President's Award, the Justice Michael J. Eagen Award, and the Community Service Award.  Additionally, the LBA recognizes members celebrating 50 years of admission to practice law.  Exemplary Service Awards recognize faithful service to the community and dedication to the profession of law and are awarded at the annual membership meeting or any time during the year when a member exhibits outstanding service. Also presented at the Annual Meeting is the William J. Dempsey, Esq. Award presented in recognition of Collegiality, Civility, Professionalism and Mentorship.  The Veteran's Committee presents the Lackawanna Bar Association Stanley W. Kennedy, Esq. Memorial Award in recognition of superior leadership, performance and dedication to a member of the Royal Warrior Battalion Army ROTC program during a ceremony at the University of Scranton each spring.
Lackawanna Bar Association President's Award
The President's Award recipient is selected by the current President of the Association.  The award is presented to a member who has exhibited dedicated and selfless service to the Bar and citizens of Lackawanna County.  The 2021 recipient is Attorney Timothy E. Foley.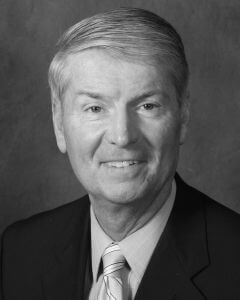 Chief Justice Michael J. Eagen Award
The recipient of this award is selected by the Chief Justice Michael J. Eagen Award Committee:  This committee shall be composed of the immediate past president, the president, the president-elect and vice-president, the President Judge of the Lackawanna County Court of Common Pleas.  If the president Judge of the Court is unavailable, the president shall appoint remaining judges in the order of their seniority.  The committee shall nominate for a public service award a person or an organization of the area whose contributions to community development and improvement they consider to be outstanding.  The 2021 recipient is Honorable Terrence R. Nealon.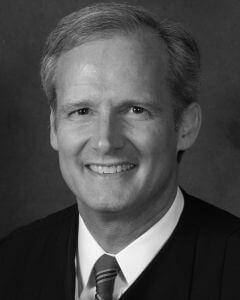 Community Service Award
The Community Service Award, established in 2008,  recognizes individuals or organizations for dedicated service to the community of Lackawanna County.  The 2021 recipient is Rob Williams, Executive Director of Saint Francis of Assisi Soup Kitchen in Scranton.